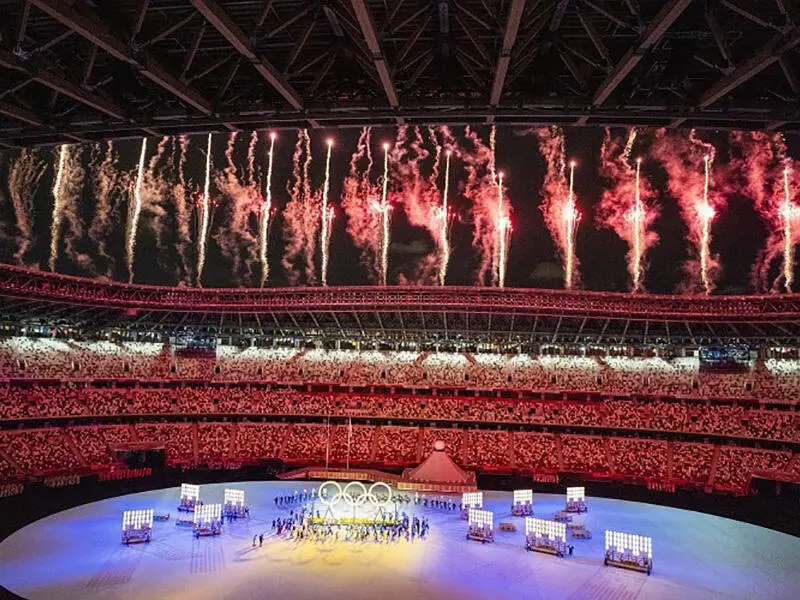 The opening ceremony of the 2020 Tokyo Olympics was held at the Japan National Arena.
At 20 o'clock in the evening on July 23, the opening ceremony of the 32nd Summer Olympic Games kicked off with the theme "United by Emotion" to express "Even if the new crown epidemic is separated, the Olympic sports spirit can still unite the world." The concept of moving forward.
This is the second time Tokyo has hosted the Summer Olympics since 1964, and it is also the first time in Olympic history that a game has been held without spectators.