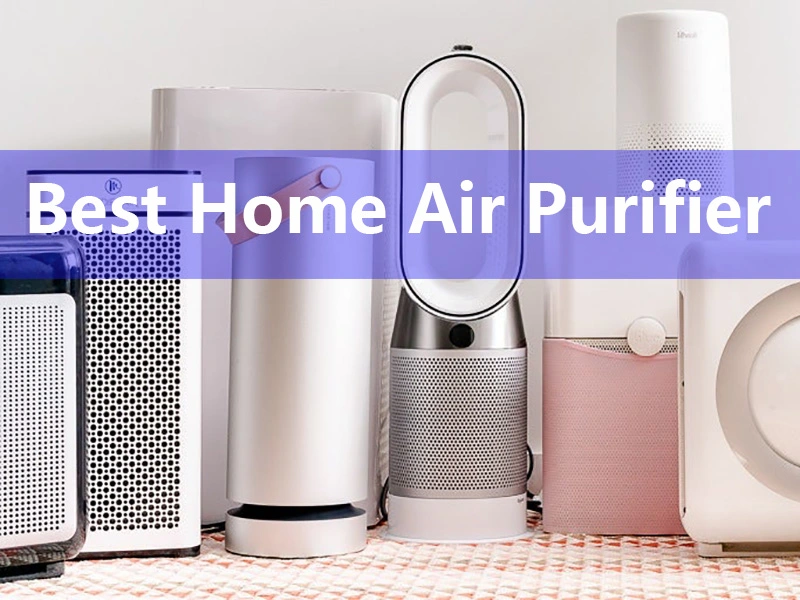 You already know it's important to regularly clean your home, but there's one part beyond the surface that's often looked over: the air. Using an air purifier can help make sure the air you breathe in is clean, but not all air purifiers are created equal. That's why the lab experts at the Good Housekeeping Institute dug deep into the research in order to find the best air purifiers on the market.
One important thing to note: "The effectiveness of air purifiers in real-world situations likely won't mimic those of controlled conditions in a lab," says Rachel Rothman, chief technologist at the Good Housekeeping Institute. That means it can be difficult to measure how effective an air purifier actually is. We vetted most of these air purifiers by evaluating their controls and interfaces for ease of use, in addition to reviewing specifications and test documentations and selecting from brands we know and trust.
Do air purifiers really work?
In short, yes. In order to clean the air, these appliances use filters and fans to remove particles and circulate the purified air back into the room. They can improve air quality and actually help you breathe easier. For this reason, people suffering from allergies or asthma might find air purifiers with High Efficiency Particulate Air (HEPA) filters helpful, because they help remove fine particles and common allergens from the air they breathe in. But while air purifiers work well when it comes to removing particles like dust, smoke, and pollen, their ability to remove gases (like those from cleaning products and paint) is limited.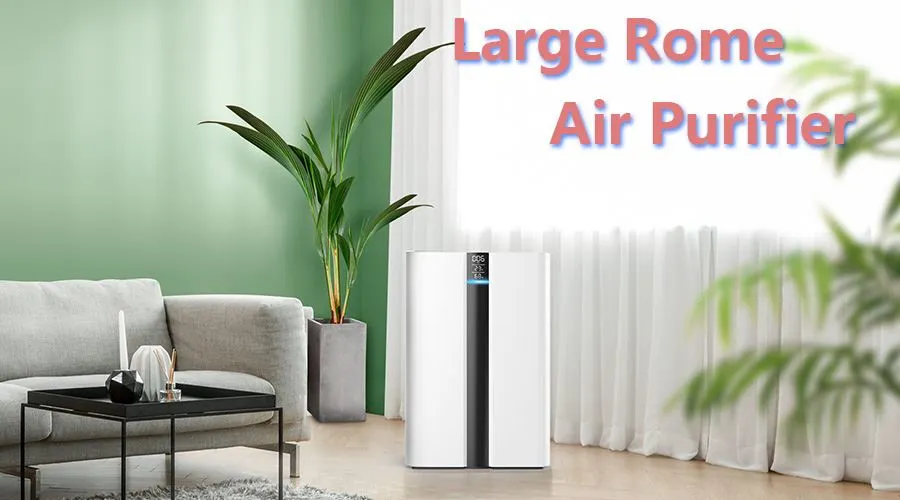 With its excellent functions and affordable-price, KJ600F-108 has always been liked by many European and American families. Its unique and sturdy appearance has become the reason why many families buy it at first sight.
The H13 HEPA-filter used in Model108 can effectively remove 99.97% of dust, pollen, smoke and allergens in the surround-air, and can better absorb harmful particles such as bacteria and viruses.
The control-panel is set on the upper panel of the machine, easy to operate, switch, 4 wind speed adjustment, sleep-mode, child-lock, filter-reset and other functions can be realized on the control panel, and digital display real-time display temperature, humidity, ambient air-quality And filter usage time, etc.
More Feature about this item:
1. Air Purifier for Large Rooms: CADR rates 600 m³/h to quickly and efficiently filter pollen, pet dander, and dust up to 8 times an hour - 192x per day in a 768 ft²/ 72 m² room. Suitable for large rooms, kids bedrooms; family rooms and kitchens.
2. Heightened Purifying Performance: Air inlet grille, washable pre-filter and 3-stage H13 true HEPA filter for a total of 5 layers captures up 99. 97 percent of airborne particles as small as 0. 3 microns, such as pet dander, pollen, spores and dust.
3. Air Quality Monitor Sensor: The professional monitor sensor real-time detects air near the control panel and filter to accurately display the air quality with value and corresponding color for easy checking; the air purifier will indicate when the filter needs replacing.
4. Five Adjustable Fan Speeds: Choose from 5 fan speeds manually or let the Auto Mode adjust the fan to filter the air as needed; under Sleep mode, much quieter than a library, it won't even wake up your baby.
 ←←Please "Click Here" for details, We are 24-Hour stand by you!