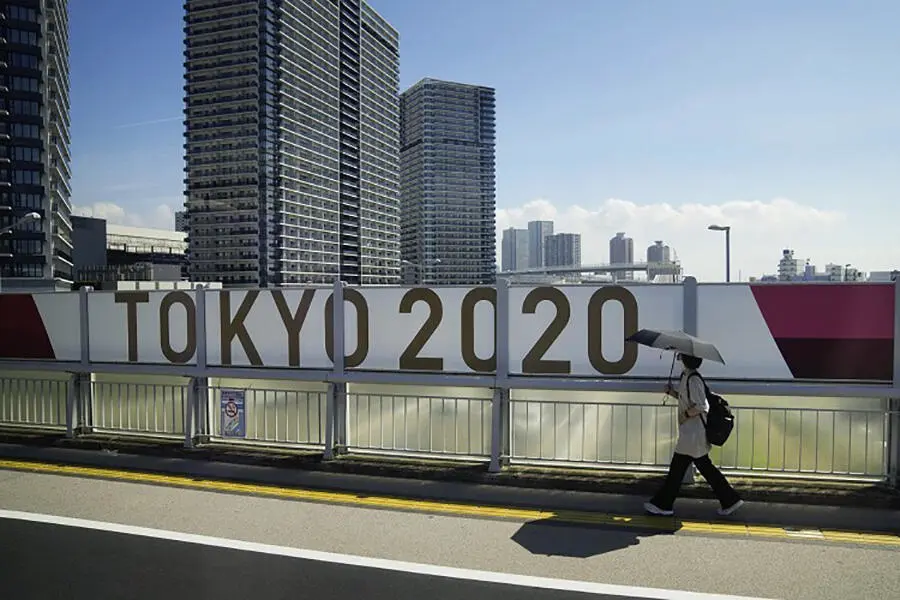 The five-day countdown to the Tokyo Olympics, a citizen walked in front of a huge propaganda sign.
On July 19, the Tokyo Olympic Organizing Committee announced that two overseas athletes had tested positive for the new crown in the Olympic Village. This was the first confirmed case of athletes in the Olympic Village. The Olympic Organizing Committee revealed that the two athletes who tested positive belonged to the same country and the same event.
As of July 1, 55 people associated with the Olympic Games have been diagnosed with the new crown virus. The latest polls show that 71% of the Japanese people look forward to the Olympic Games, 43.6% support empty games, and the support rate of Prime Minister Guan Yiwei's cabinet has dropped to 35.9%, the lowest in history.